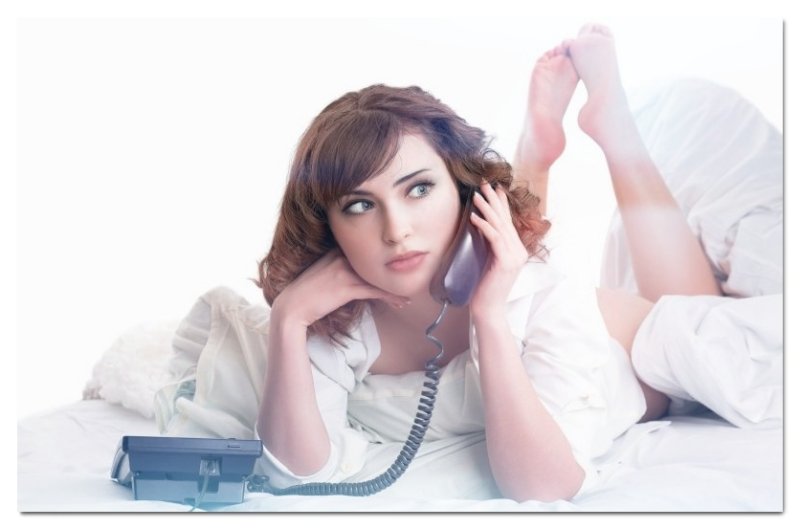 Phone Sex Operator Daytime Positions
We are currently seeking daytime phone sex operators. All Time Zones are needed, and we seek ladies who can work very early mornings. This means if you are on PST time and work until 3 am in your time zone that you can still apply.
Phone Sex Operator Daytime Positions are usually limited, day times are slower so we try NOT to over-hire for it. We seek ladies who are dedicated, ethical, professional, and talented. Having experience is a plus. Having a long career in the industry and seeking a side gig is perfectly acceptable and understandable. Honesty is a character trait we always appreciate.
We are a small and privately owned company, and all of our phone sex operators work from their homes. Please read the main site to see if you feel like you will fit in with us before you apply.
Phone Sex Operator Daytime Positions are often the best shift if you need your evenings available. If you can stick to a permanent schedule and our company sounds like a good match to you we will want to speak with you right away! PSO Applications are checked daily.
We are very selective in who we hire. We are very particular about applications and the voice audition. Please review our website carefully and take your time while filling out an application.